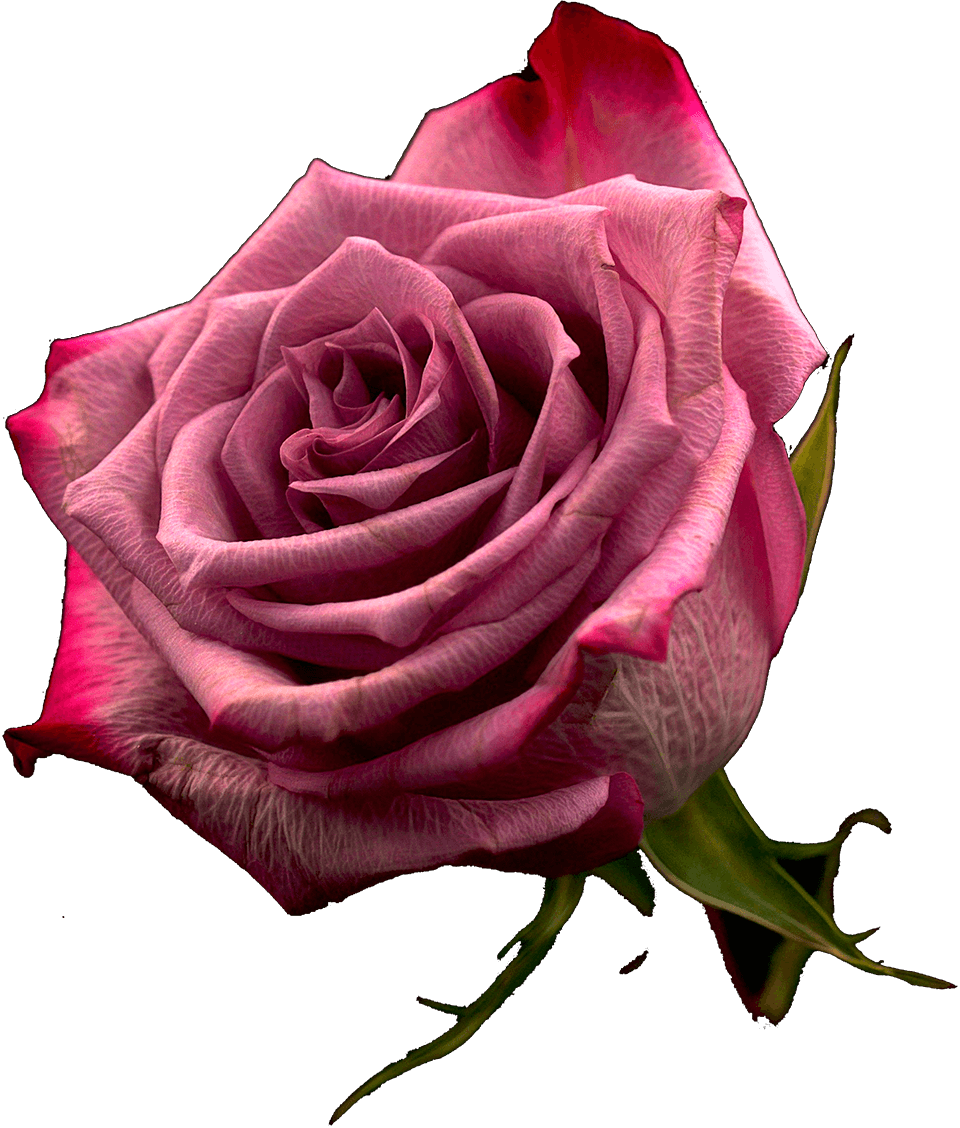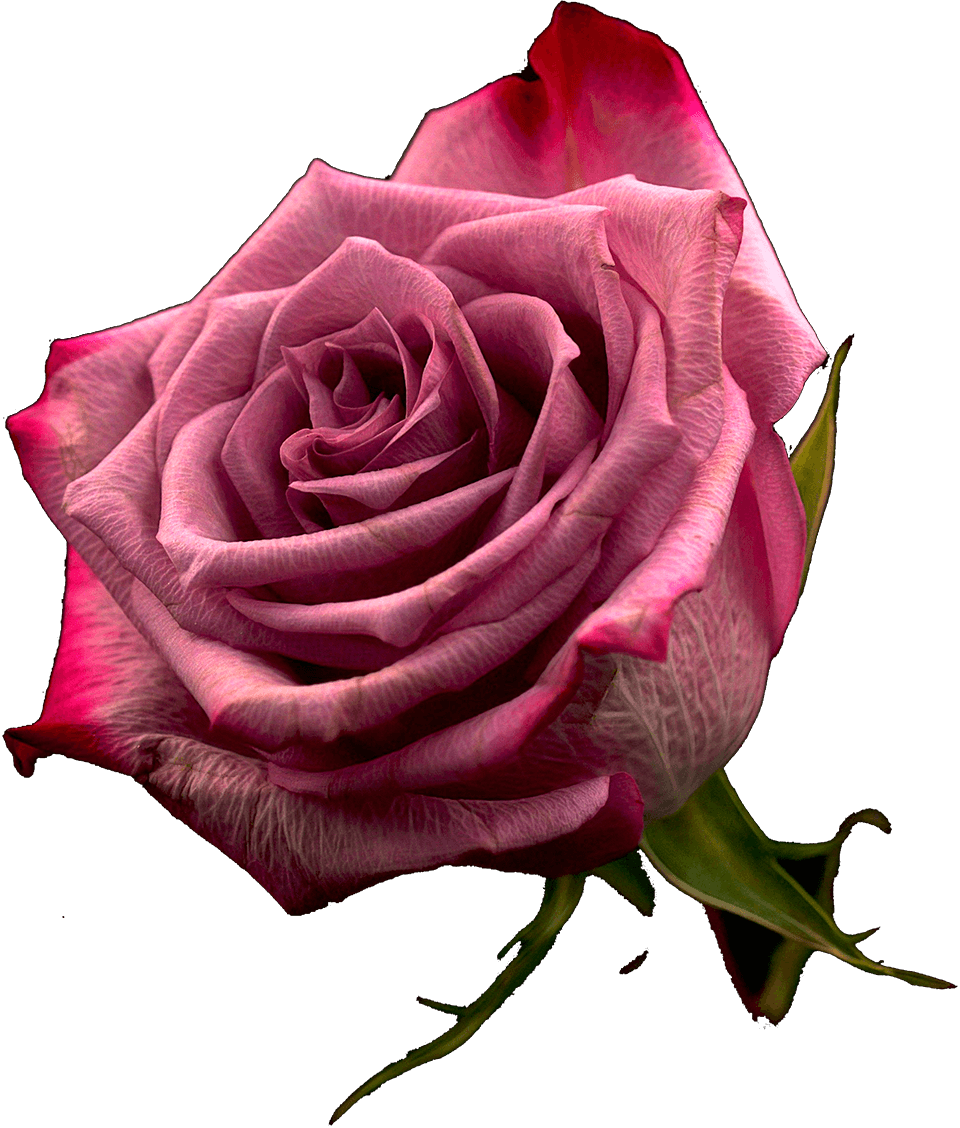 Liv's Trust CIO has been set up in memory of Olivia Campbell-Hardy, who was killed in the Manchester Arena terror attack.
Steve Goodman, Olivia's 'Papa' is running the trust with a group of trustees of family and friends to help under twenty-fives in Greater Manchester get help and receive education in music & dance.
He said: "We're starting small and we hope to be able to provide musical instruments or even a pair of dance shoes for those who need them."
Meet the trustees:
Steven Goodman - Founder / Trustee
Sharon Goodman - Chair
Michel Kirby - Secretary
Erica Shaw - Treasurer
Ragen Ellaway - Trustee
Nicole Deen - Trustee
Friends of Liv's Trust:
Andrew Hardy, Samantha Bush, Catherine Newton, Ray Shaw, Wendy Warrington, Sally Stothard, Cris and Paul Whitehouse, Neil Kirby, Ambition Dancers from Step Together School of Dance.